Welcome to our 2019-2020 season!
Sponsor a musican's chair and earn your name in our program, as well as other fun benefits!
SFO is thrilled to embark on our next season!!
Our family-friendly concerts will be held on Saturdays at Bethany Community Church (new!) this season, and our general concerts will take place on Sundays at Town Hall (back at last!) in downtown Seattle.
Regular season concert dates:
Special concert:
Be sure to 📆 add these dates to your calendar! You can also subscribe to our Google Calendar to get all our events!
Concert programs and times are subject to change.
Season Tickets
Planning on attending all our regular season concerts? Grab a season ticket and save more than 16% off our general admission prices*! We offer ticket packages for both our family-friendly concert series, and our general concert series.
* Holiday Extravaganza not included.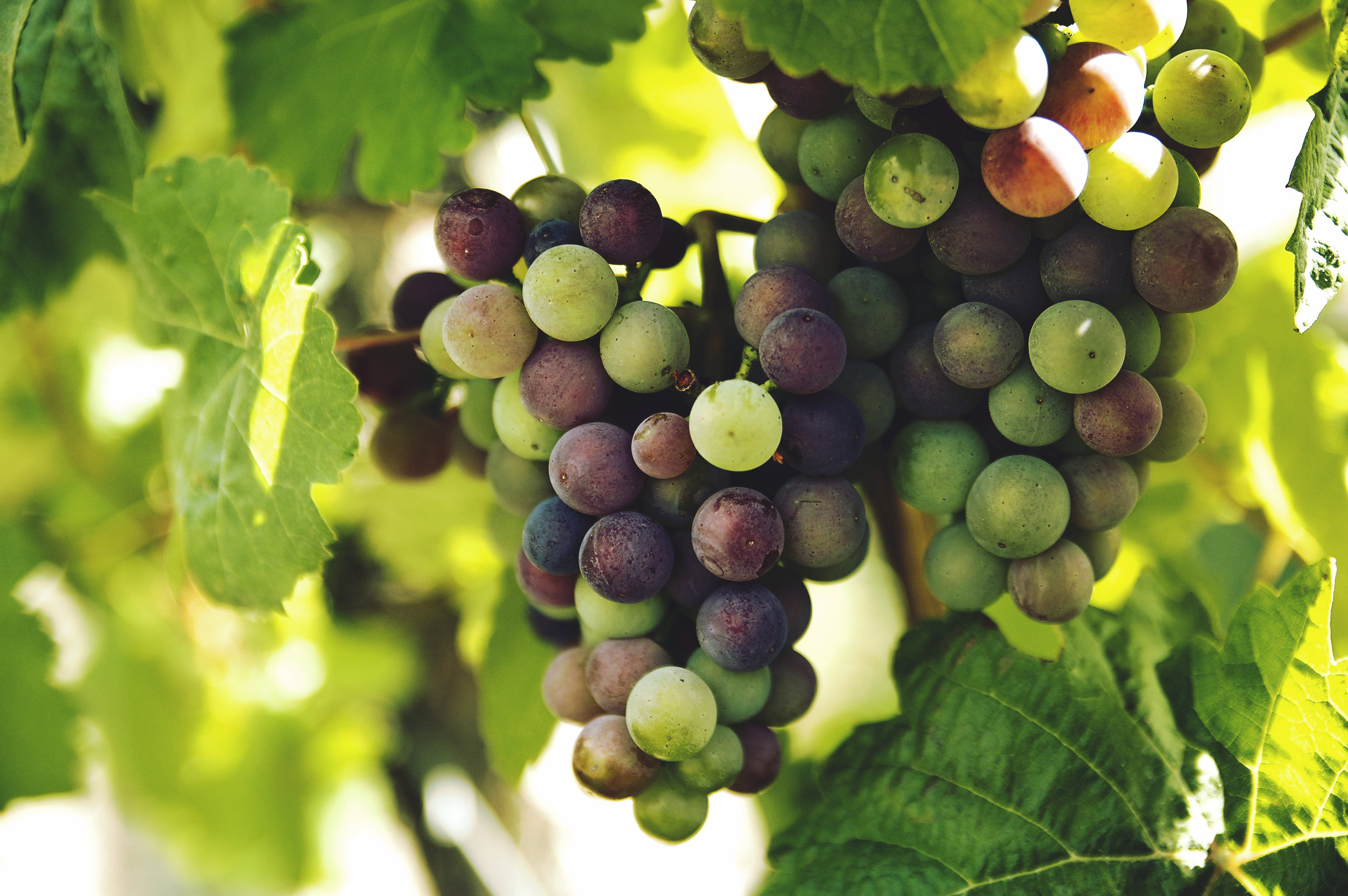 Special December Concert Series
Program:
STRAUSS II Die Fledermaus Overture
HOLCOMBE Festive Sounds on Hannukah
WALDTEUFEL Skater's Waltz (Les Patineurs)
MILLER / MILHOLLAND Santa's Reindeer Team
FINNEGAN Christmas Singalong for Orchestra and Audience
ANDERSON Sleigh Ride
Tchaikovsky Violin Concerto
Program:
COLERIDGE-TAYLOR Ballade, op. 33, A minor
TCHAIKOVSKY Violin Concerto, op. 35, D major
with soloist Luke Fitzpatrick
BEACH Symphony No. 2, op. 32, E minor (Gaelic)